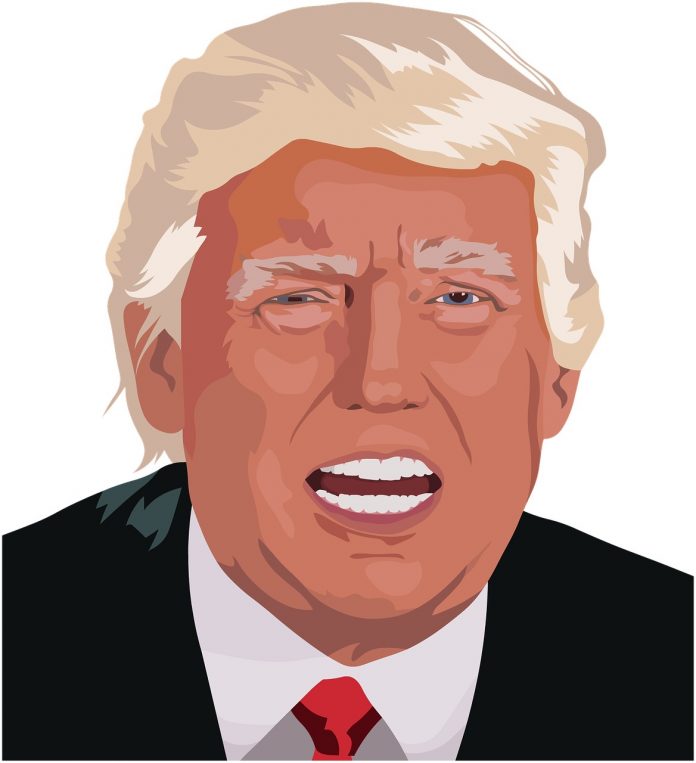 It was just another Tuesday for former President Donald Trump.
He golfed at his club in Bedminster, New Jersey, chatted with staff and club members there and was relatively nonchalant as he awaited something that is becoming a part of his new reality: being indicted.
Special counsel Jack Smith on Tuesday unsealed an indictmentagainst Trump alleging he tried to undermine democracy by overturning the 2020 election and disenfranchising lawful votes. It is the third indictment Trump is facing and comes after months of investigation that included grand jury testimony from a range of witnesses, including former Vice President Mike Pence.