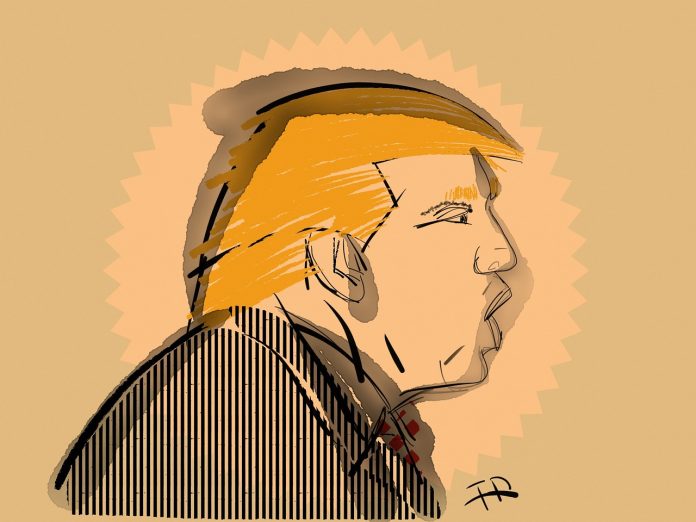 New York Attorney General Letitia James' decision to join forces with the Manhattan district attorney to investigate the Trump Organization "in a criminal capacity" doesn't mean her office has found a smoking gun, legal experts said Wednesday.
But it doesn't bode well for former President Donald Trump's company, either.
"This is not a positive development for the lawyers representing the Trump Organization," Dennis Vacco, a former New York attorney general, said in an interview Wednesday.