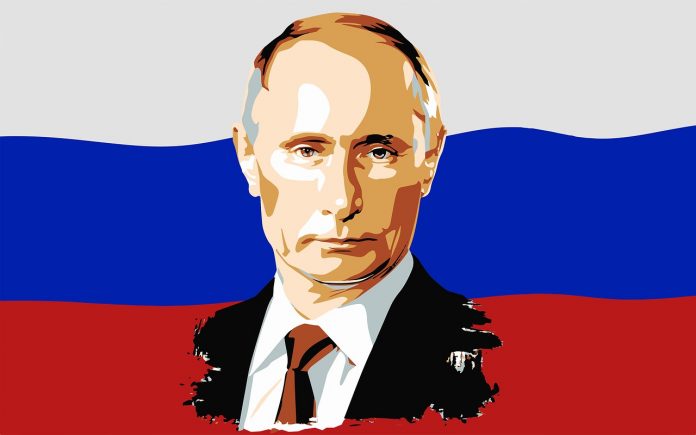 North Korea's Kim Jong Un has arrived at the Vostochny Cosmodrome for his planned meeting with Russian President Vladimir Putin.
Putin greeted him in front of the building. The two shook hands and walked inside.
"I'm very glad to see you," Putin said upon greeting Kim, according to RIA News, a state-run media outlet.
The high-level summit began at about 2:30 p.m. local time, coming after days of speculation over when and where the meeting would take place. The Kremlin, which announced on Monday that the meeting was planned, had said on Tuesday it would take place in the coming days.