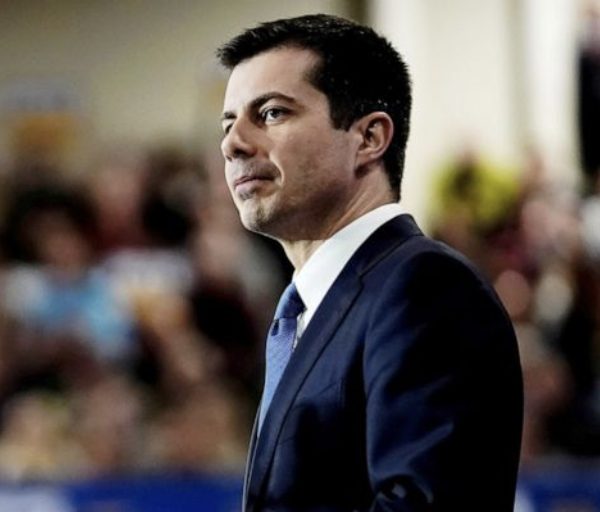 Pete Buttigieg insists things are good with Kamala Harris.
Asked Sunday on NBC's "Meet the Press" about recent headlines speculating a rivalry with the vice president, the Transportation secretary emphasized the two make a strong team.
Buttigieg denied any strains on his dealings with the vice president and dismissed developing narratives on a rivalry between the two Cabinet members, who both unsuccessfully sought the 2020 Democratic presidential nomination that eventually went to Joe Biden.