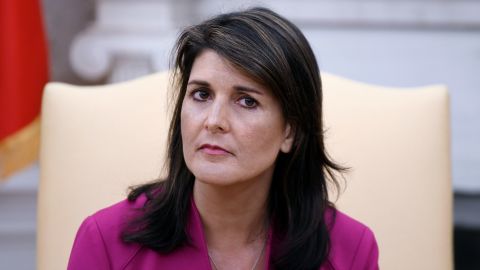 Former South Carolina Gov. Nikki Haley on Tuesday announced her 2024 presidential campaign, making her former President Donald Trump's first opponent for the Republican nomination.
Haley, who served as ambassador to the United Nations for two years in the Trump administration, is expected to deliver her in-person announcement speech Wednesday in Charleston.
"It's time for a new generation of leadership — to rediscover fiscal responsibility, secure our border, and strengthen our country, our pride and our purpose." Haley said in her video announcement.