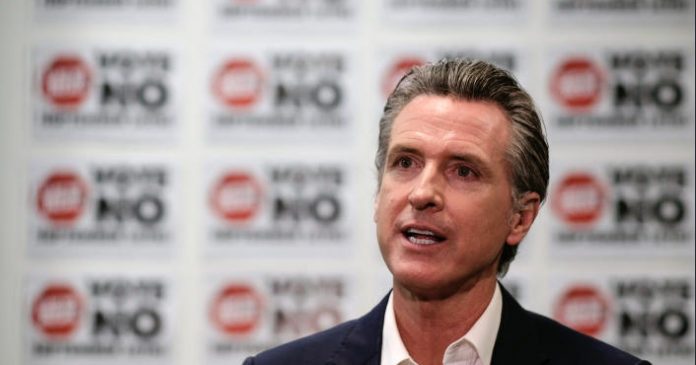 California Gov. Gavin Newsom (D) announced he's appointing EMILY's List President Laphonza Butler to finish out the late Sen. Dianne Feinstein's Senate term, making good on his promise to fill the vacancy with a Black woman.
The swift appointment (D) was essential for Democrats' power in the Senate, where they have a slim 50-49 majority following Feinstein's death at age 90.
Butler's appointment will last until January 2025, when Feinstein's sixth term in the chamber was due to end. It's then up to voters to select a permanent senator for the next six-year term.