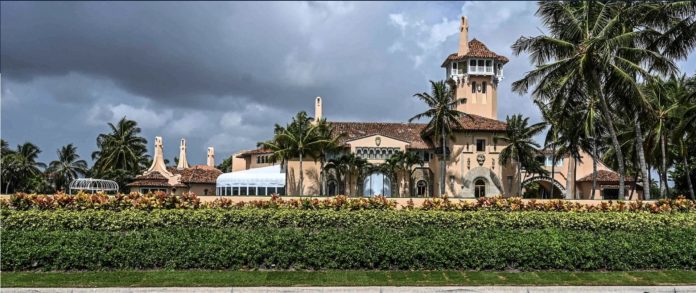 The Mar-a-Lago property manager charged in a new indictment alongside Donald Trump in the alleged mishandling of classified government documents after the former president left office has not secured a Florida-based lawyer ahead of his first court appearance Monday.
Carlos De Oliveira, 56, is set to appear before a magistrate judge Monday in Miami to enter his plea after he was named last week as a third co-defendant in a superseding, or amended, indictment. Prosecutors charge that De Oliveira attempted to delete surveillance footage at the former president's Palm Beach club after the Justice Department sought to obtain it.
"We're working on ascertaining local counsel," John Irving, an attorney for De Oliveira, told NBC News.