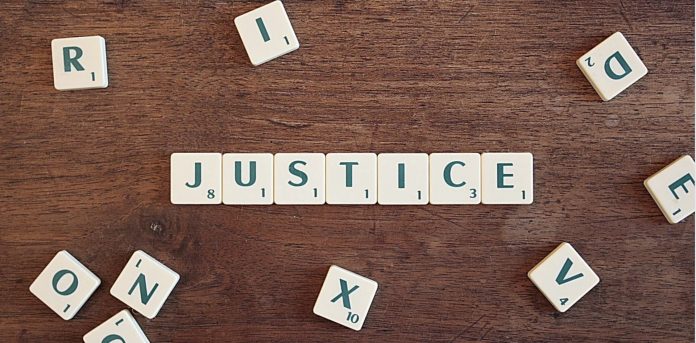 Prosecutors in New York have convened a grand jury in their investigation into hush money paid to an adult film star who said she'd slept with Donald Trump, three sources familiar with the situation confirmed.
The seating of a grand jury, first reported Monday by The New York Times, marks a significant new phase of Manhattan District Attorney Alvin Bragg's probe into the $130,000 payment to actor Stormy Daniels during Trump's 2016 campaign.
A spokesperson for Bragg declined to comment Monday.