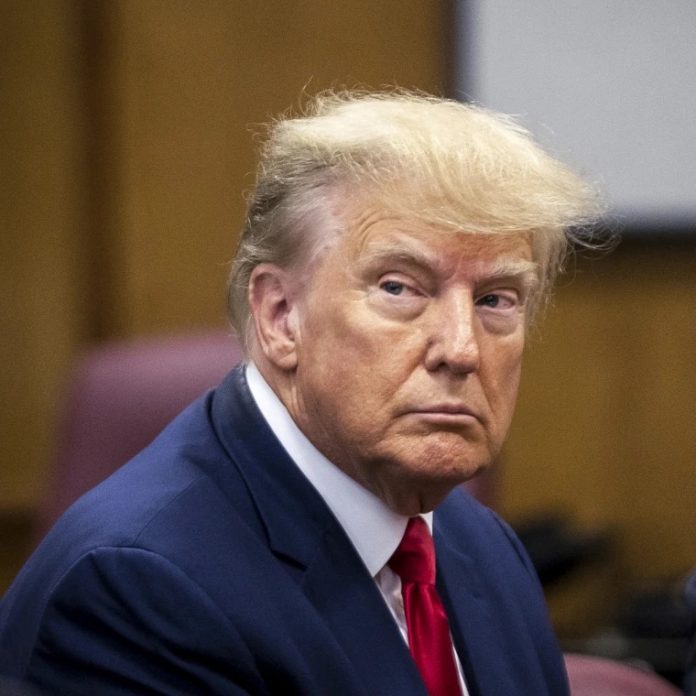 A New York judge ruled in the state attorney general's $250 million lawsuit against Donald Trump and his company Tuesday that the former president committed repeated acts of fraud for years.
According to the ruling, which allows the civil trial to begin next week, Trump lied to banks and insurers by both overvaluing and undervaluing his assets when it was to his benefit while exaggerating his net worth to the tune of billions of dollars.
In his 35-page ruling, Judge Arthur Engoron said Trump continually lied on his financial statements and was able to get favorable loan terms and lower insurance premiums as a result. Trump's legal arguments defending the statements are based in "a fantasy world, not the real world," Engoron wrote.