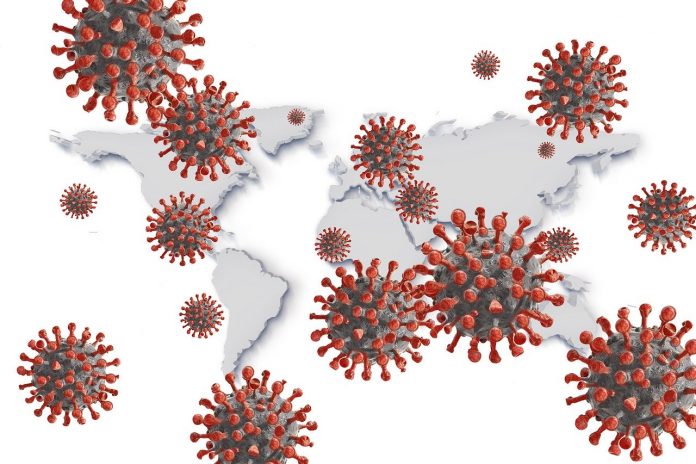 New York City reported its highest daily positivity rate since June on Tuesday, the same day elementary schools started welcoming students back in person and a day before restaurants began indoor dining.
The number — 3.25% — has been driven by rising cases in nine neighborhoods in the boroughs of Brooklyn and Queens, officials said. As of Tuesday, they accounted for over 25.6% of new cases citywide over the past two weeks despite representing only 7.4% of the city's overall population, according to the city's health department. The 14-day average positivity rate in the nine ZIP codes ranged from 3.31% to 6.92% as of Tuesday.
"We are deeply concerned about the alarming increase in COVID-19 in the ZIP codes in Brooklyn and Queens," NYC Health Commissioner Dave Chokshi said during a press briefing Tuesday.