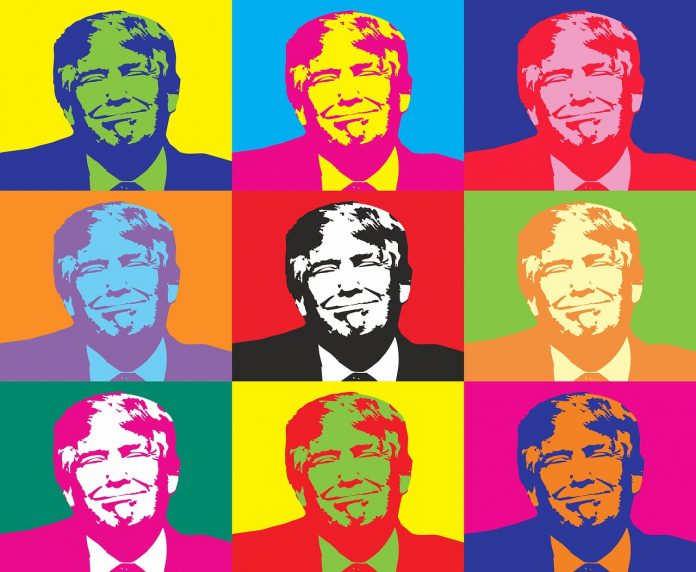 New York Attorney General Letitia James filed a sweeping lawsuit Wednesday against former President Donald Trump, his three eldest children and the Trump Organization in connection with her yearslong civil investigation into the company's business practices.
In the suit, which runs more than 200 pages, James' office detailswhat it says are Trump's efforts to inflate his personal net worth to attract favorable loan agreements and alleges more than 200 instances of fraud over 10 years.
James is seeking to permanently bar the Trump family from serving as officers of New York-based companies and prevent Trump and his company from entering into commercial real estate acquisitions in the state for five years. She is also seeking about $250 million in penalties. In addition, her office is sending a criminal referral to the IRS and U.S. prosecutors in Manhattan, she said.