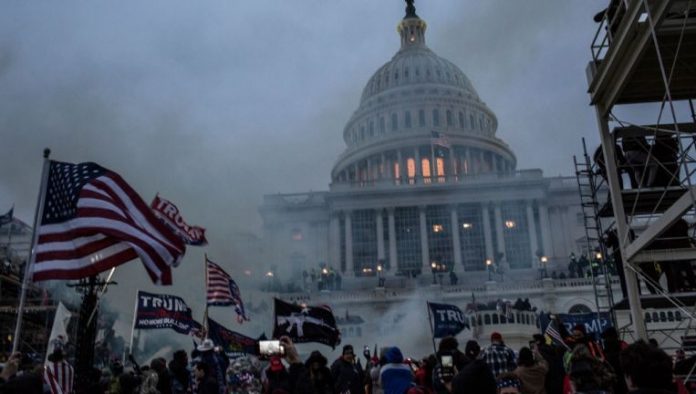 CNN has obtained thousands of text messages exchanged between Mark Meadows and Donald Trump's high-profile supporters, revealing never-before-seen conversations about the Jan. 6, 2021, attack on the U.S. Capitol and other efforts to stop Joe Biden from taking office.
Meadows, who served as White House chief of staff under Trump, provided the log of texts to the House committee investigating the insurrection in December, shortly before he stopped cooperating with the probe.
The committee has previously released some of those messages to the public, but CNN reported Monday that it had obtained the 2,319 messages that Meadows had turned over, all of which were sent and received between Election Day 2020 and Biden's inauguration seven weeks later. Meadows declined to give the committee about 1,000 other text messages, the panel said in a court filing.