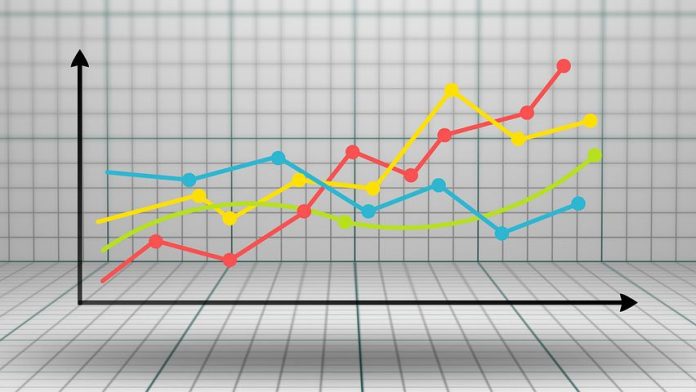 Controversial Colorado Rep. Lauren Boebert (R-CO) leads her Democratic challenger Adam Frisch by only two points, according to a new poll out this week.
The Keating Research poll, conducted from Sept. 2 to October 2, found Boebert leading with 47 percent of the vote to Frisch's 45 percent, with 7 percent undecided. The poll carried a margin of error of 4.4 percent, making the result a statistical tie.
The last poll from Keating, a left-leaning firm, found Boebert leading 49-42 percent. The new poll shows a 5-point swing in the direction of the Democrat.