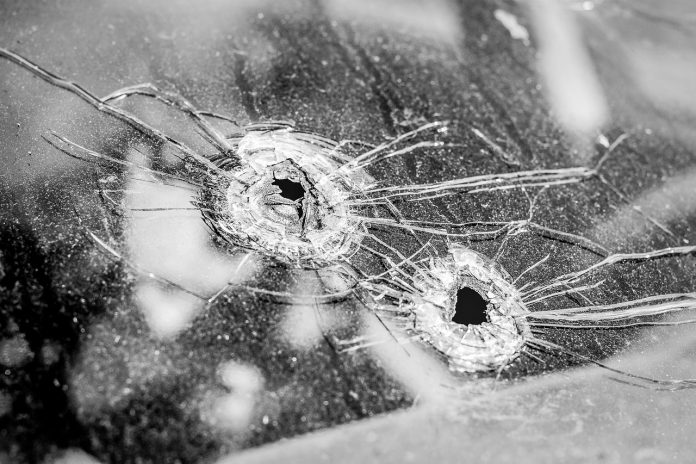 The shooter in last week's deadly attack at a private Christian school in Nashville planned it for months, police said Monday.
Audrey Hale outlined plans "to commit mass murder at The Covenant School" in journals police found in the shooter's car and bedroom after the March 27 attack that killed six people, the Metropolitan Nashville Police Department said.
Police previously said the shooter, a former student at the school, had carefully planned the attack with detailed maps and surveillance.