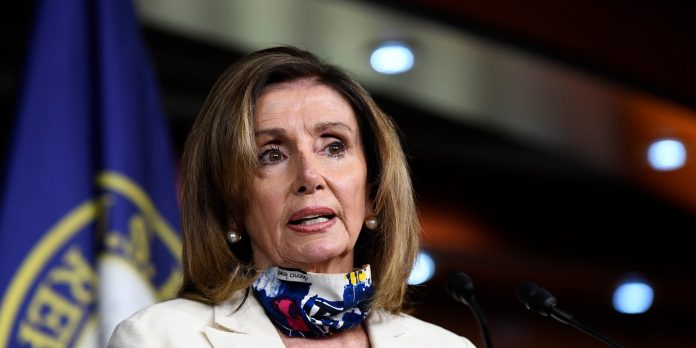 Nancy Pelosi, the first female speaker of the House, who helped shape many of the most consequential laws of the early 21st century, said Thursday that she will step down after two decades as the Democratic Party's leader in the chamber.
"With great confidence in our caucus I will not seek re-election to Democratic leadership in the next Congress," Pelosi said in a speech on the House floor.
Pelosi was speaker from 2007 to 2011 and returned to the top job in 2019. She announced her decision just a day after NBC News and other news outlets projected that Republicans had flipped control of the House in last week's midterm election, sending Pelosi and the Democrats back to the minority.