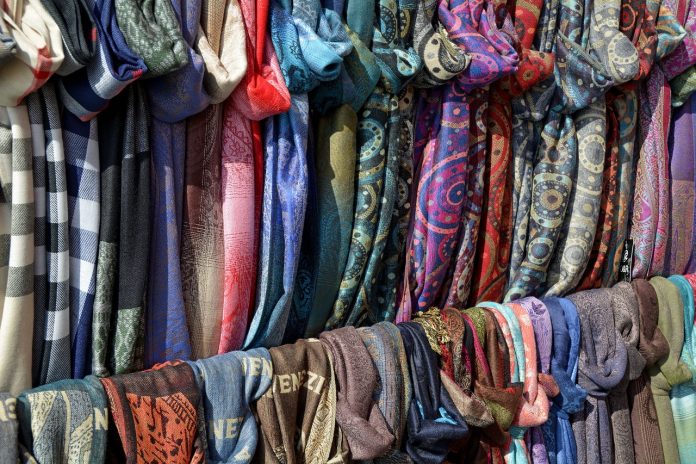 House Speaker Rep. Nancy Pelosi (D-Calif.) on Sunday said she does not have confidence in White House coronavirus task force member Dr. Deborah Birx, after reportedly bashing her during a closed-door meeting earlier this week.
On ABC News' "This Week," host Martha Raddatz asked Pelosi about a Politico article from Friday, which reported that Pelosi had accused Birx of spreading disinformation about the pandemic.
"Do you have confidence in her?" Raddatz asked.
"I think [President Donald Trump] is spreading disinformation about the virus and she is his appointee," Pelosi said. "So I don't have confidence there, no."