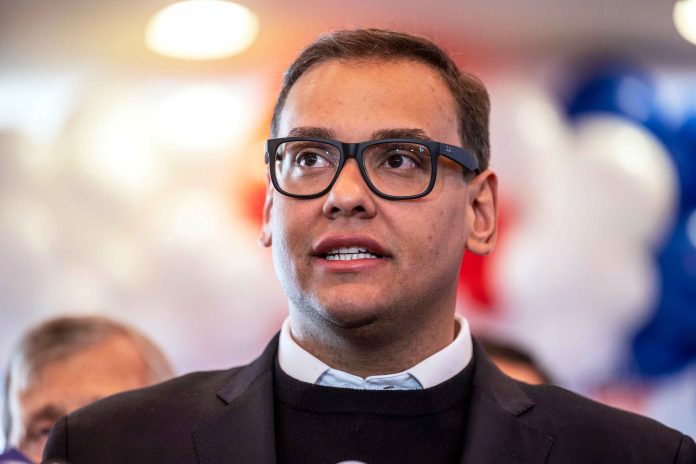 A growing number of GOP lawmakers from New York are calling for the resignation of Rep. George Santos, the newly sworn-in member of Congress who confessed to having lied about key details of his background.
At least four House Republicans from New York said Santos should step down after Nassau County GOP officials on Wednesday first called for him to give up his congressional seat.
"George Santos' campaign last year was a campaign of deceit, lies and fabrication," county GOP Chairman Joe Cairo said at a news conference with other party officials.