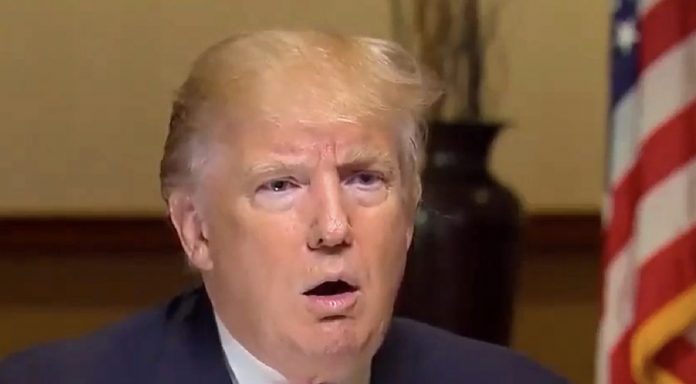 The judge presiding over Donald Trump's $250 million civil fraud trial in New York issued a partial gag order Tuesday after the former president trashed his law clerk on social media.
"Personal attacks on members of my court staff are unacceptable, inappropriate and I won't tolerate it," an angry Judge Arthur Engoron said following Trump's post and comments about his law clerk.
"Consider this a gag order on all parties with respect to posting or publicly speaking about any member of my staff," Engoron said, warning that violations would be met with swift and meaningful sanctions.