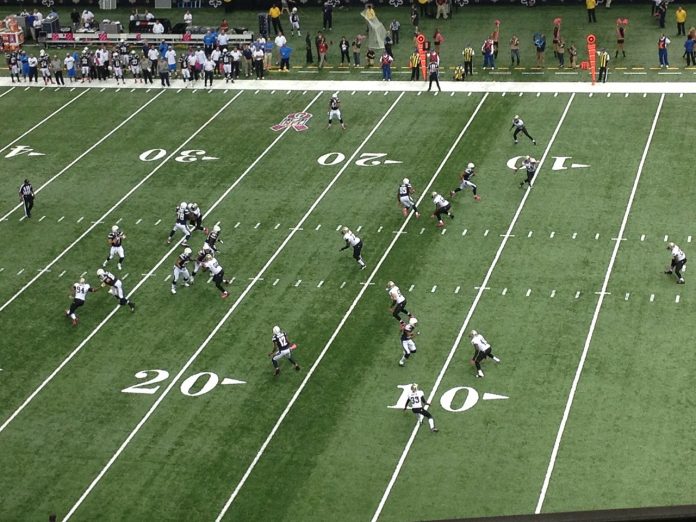 Buffalo Bills defensive back Damar Hamlin remained in critical condition on Tuesday after he went into cardiac arrest during a prime-time N.F.L. game, a frightening reminder of the ever-present risk of serious injury in America's biggest sport that has the league facing one of its worst crises in decades.
Hamlin's injury, following what looked like a routine tackle, has the N.F.L. again answering questions about player safety in a season marred by high-profile injuries.
With millions of fans watching on television, Hamlin, 24, collapsedin the first quarter of a crucial matchup with playoff implications on Monday night, forcing the league to suspend the game. As Hamlin lay on the field motionless, medical workers feverishly worked to restart his heart. Players were in tears, the stadium went silent and fans watched along in distress as a young athlete's life hung in the balance.