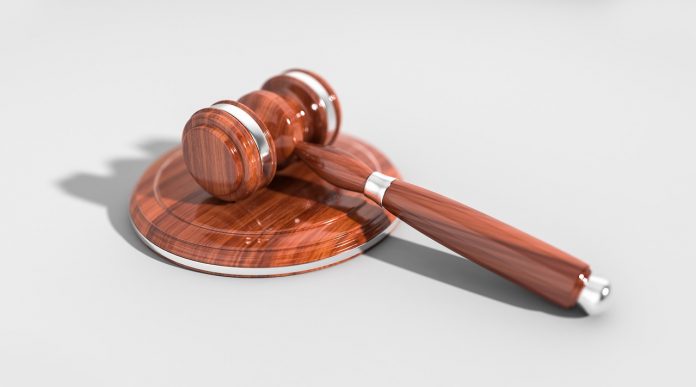 Acting White House chief of staff Mick Mulvaney is attempting to join a lawsuit testing House subpoena power, which, if allowed, could effectively derail him from giving testimony in the impeachment inquiry until a federal court decides the case.
Mulvaney
did not appear for his scheduled testimony Friday morning
despite him receiving a subpoena, because the White House told him he should not appear, claiming that legally he is immune. According to transcripts of two other witness' testimony released Friday, Mulvaney
was a key broker
inside the White House pushing for Ukraine's announcement of investigations that could politically help President Donald Trump.