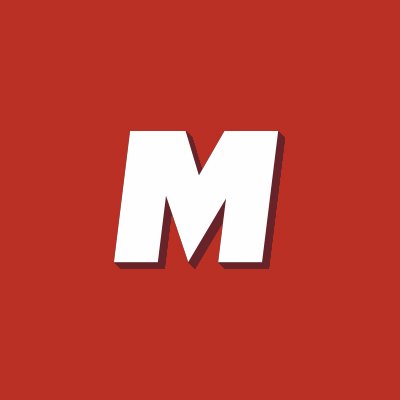 Former federal prosecutor and current MSNBC legal analyst Glenn Kirschner told SiriusXM guest-host Jody Hamilton that former President Donald Trump "is done" after seeing the Jan. 6 committee's primetime hearing.
Hamilton — host of the From The Bunker podcast — filled in for Stephanie Miller on Friday's episode of The Stephanie Miller Show, and asked Kirschner for his take on the hearing.
Kirschner — who has long pushed for and predicted that Trump would end up in jail — told Hamilton that based on what he saw Thursday night, the hearings will produce enough evidence to spark a Justice Department prosecution of Trump.