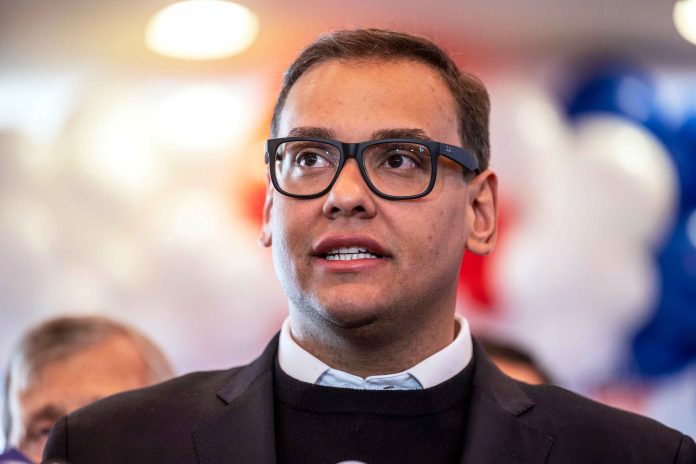 House Republicans' calls for Rep. George Santos to resign are growing after state GOP leaders in New York said he should step aside over a slew of lies and fabrications in the biography he ran on in the 2022 midterm election.
Rep. Mike Lawler, R-N.Y., also starting his first term, dropped his earlier hedging and unequivocally said Thursday that Santos should resign.
"It is clear that George Santos has lost the confidence and support of his party, his constituents, and his colleagues. With the extent and severity of the allegations against him, his inability to take full responsibility for his conduct and the numerous investigations underway, I believe he is unable to fulfill his duties and should resign," Lawler said in a statement.