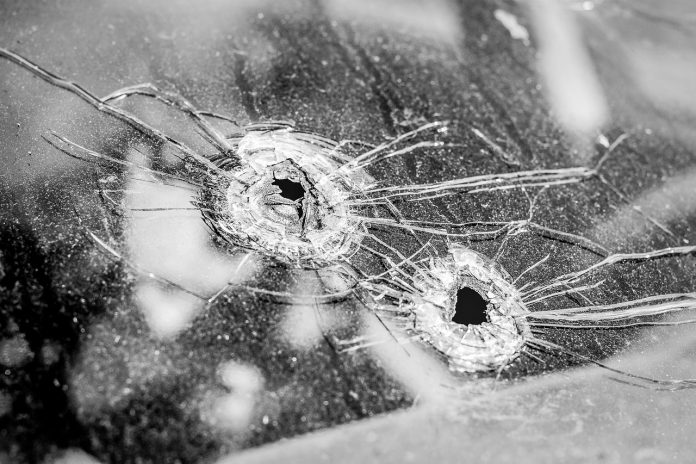 The gunman behind the deadly dance hall shooting in the Los Angeles suburb of Monterey Park may have been targeting his ex-wife on the Lunar New Year, the city's mayor said Monday.
That revelation came as investigators are focused on a personal motive and have discounted hate crime or terrorism as a possible inspiration for the attack, multiple law enforcement officials familiar with the investigation said.
The officials emphasized that it's early in the investigation but said evidence gathered at the suspect's home and in the van where he was found dead of a self-inflicted gunshot wound Sunday afternoon so far suggests the bloodshed was somehow personal.