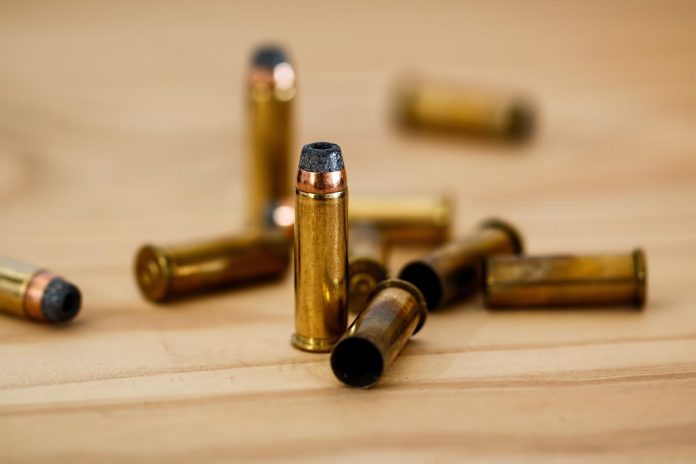 The elderly gunman responsible for the dance hall massacre in Monterey Park was out of step with other Asian immigrants who found joy and companionship in venues like the Star Ballroom Dance Studio, former friends said.
Huu Can Tran, 72, was an angry loner who appeared to have a grudge against the world — not just his ex-wife — people he crossed paths with said Tuesday.
"I think his whole life was going down," said a man who used to rent an apartment from Tran and asked that his name not be used because he did not want to be associated with the gunman.