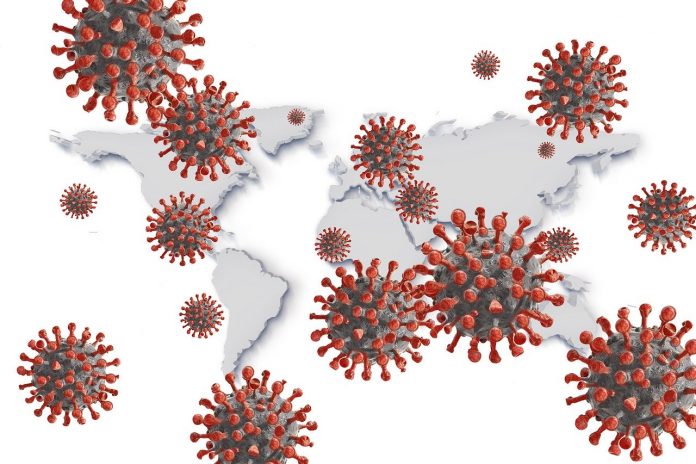 Countries in Europe and North America are continuing to report more cases of monkeypox, but experts say the disease so far does not pose a serious risk to the public.
At least 17 infections of the rare disease have been confirmed in non-endemic areas such as the United States, United Kingdom, Portugal, Sweden and Italy, and dozens of possible cases are under investigation in those nations as well as in Canada and Spain.
Most cases occur when people encounter infected animals in countries where the virus is endemic — typically central and western Africa as occurred with the outbreak's first case, reported in England on May 7 among a person who had recently traveled to Nigeria.