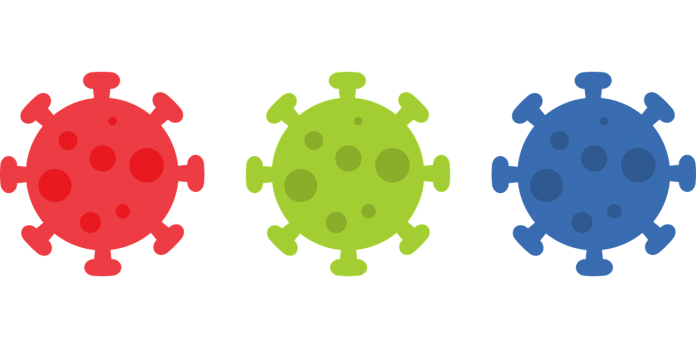 Moderna says early trial results show increased immunity against COVID-19 variants first found in Brazil and South Africa among people who took a booster shot or an experimental new vaccine. And a new study shows Pfizer's original vaccine has proven highly effective against the variant first spotted in the United Kingdom.
Meanwhile Moderna said Thursday it will start seeking full approval of its vaccine from the Food and Drug Administration by the end of the month. It's currently in use under an emergency authorization. Pfizer had already said it would begin trying for that full FDA approval by month's end.
Both vaccines currently involve getting two shots.