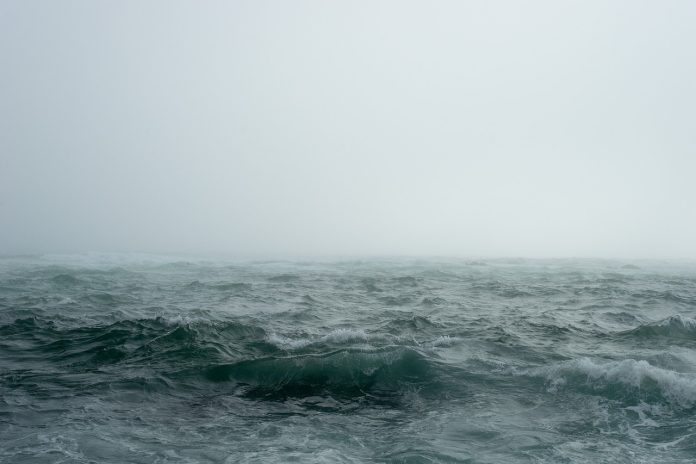 A submersible craft carrying five people in the area of the Titanic wreck in the North Atlantic has been missing since Sunday, setting off a search and rescue operation by the U.S. Coast Guard.
The Coast Guard confirmed Monday that it was searching for the vessel after the Canadian research ship MV Polar Prince lost contact with a submersible during a dive about 900 miles east of Cape Cod, Mass., on Sunday morning.
"It is a remote area and it is a challenge to conduct a search in that remote area, but we are deploying all available assets to make sure that we can locate the craft and rescue the people on board," said Rear Admiral John Mauger of the U.S. Coast Guard.