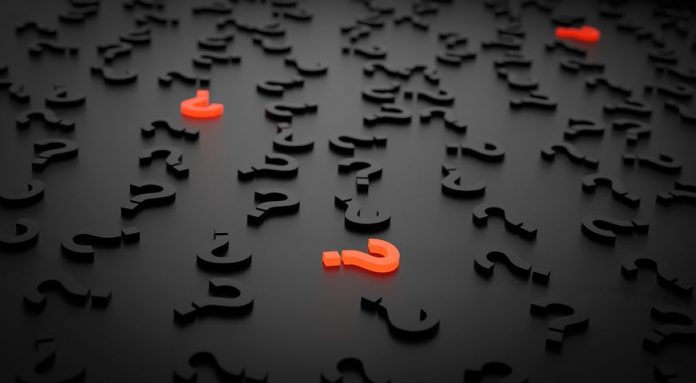 The end of a weekend spent indoors, away from neighbors, friends, and communities of worship, will not bring relief to Americans on Monday as they face a slew of new restrictions designed to curb the spread of coronavirus.
More than 30 million students are out of school. A growing number of restaurants are prohibited from inviting customers inside. Entertainment venues are becoming harder to come by. And even some public beaches are
closing in Florida
.
As US coronavirus cases have increased
—
there are
at least 3,485 cases
and 65 fatalities
—
so, too, have
efforts to prevent future
spread. Social distancing, a preventative measure encouraged by health and government officials, is altering
the way people in the US eat, work, study and socialize.