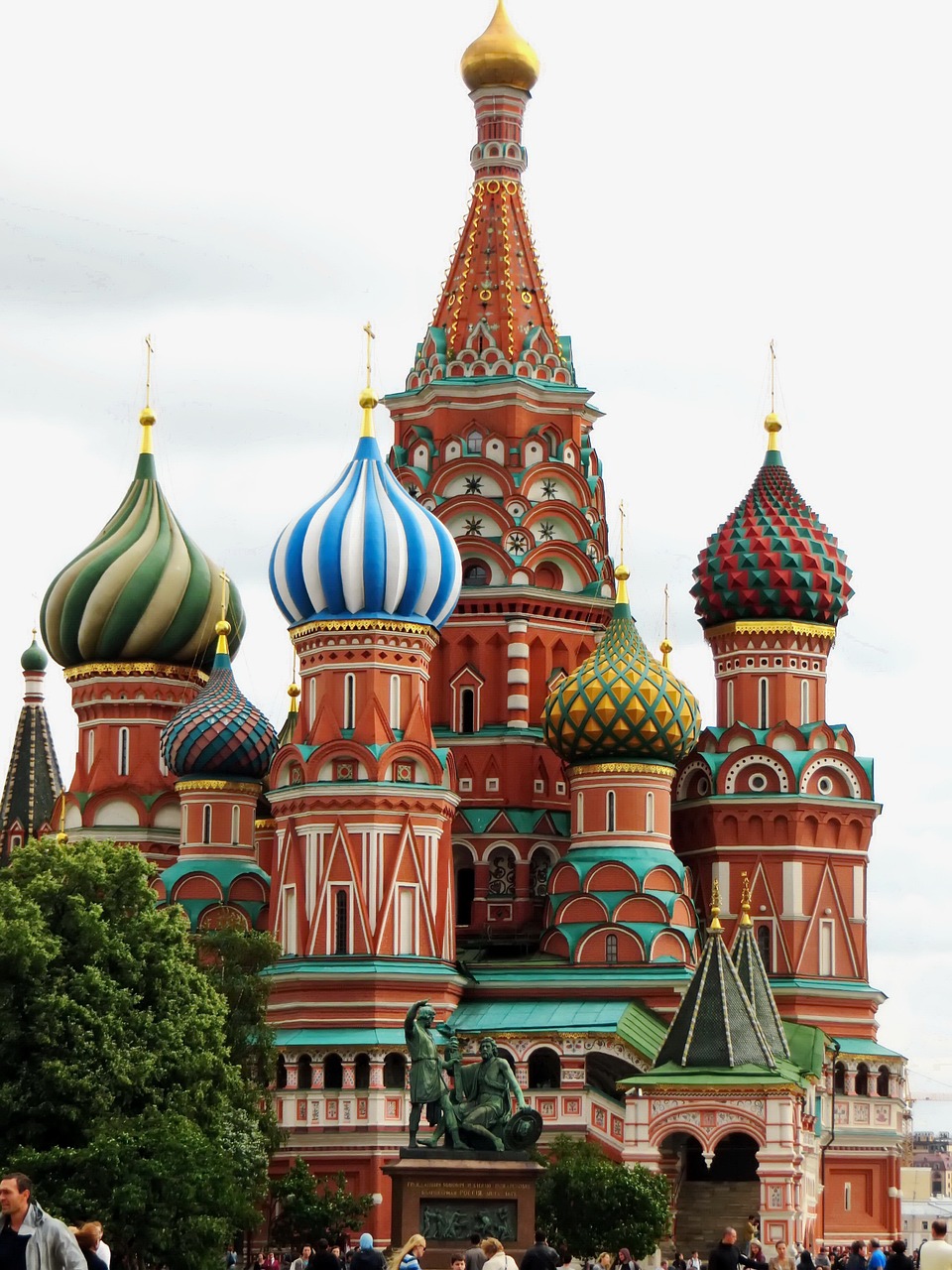 Mikhail Gorbachev, the final leader of the Soviet Union and a reformer who helped end the Cold War and lead his country from communism to capitalism, died Tuesday at 91, according to the Gorbachev Foundation.
"Mikhail Sergeevich Gorbachev died this evening after a serious and long illness," the Central Clinical Hospital reported, according to the Interfax news agency.
He will be buried at the Novodevichy Cemetery in Moscow next to his wife, Raisa Gorbachev, according to the agency.