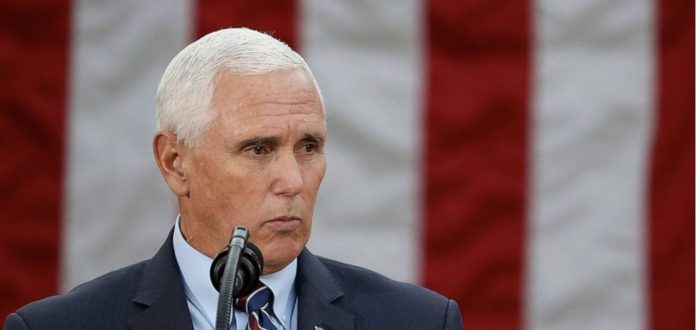 Members of former Vice President Mike Pence's security detail were so afraid for their lives during the Jan. 6, 2021, Capitol riot that they made calls over radio to say goodbye to their family members, according to testimony given to the House committee investigating the attack.
"The members of the VP detail at this time were starting to fear for their own lives," a former White House national security official said in testimony to the committee that aired in a hearing on Thursday.
The official's identity was withheld for security reasons.