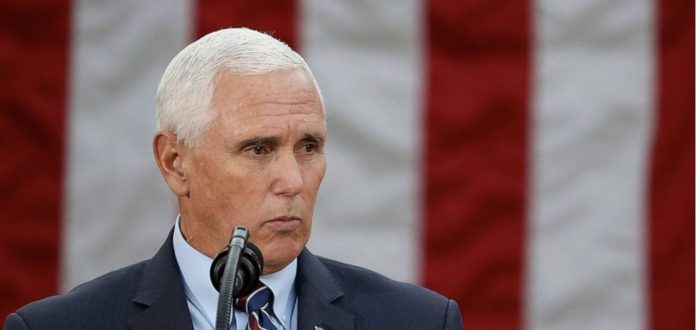 Former Vice President Mike Pence has been subpoenaed by the special counsel investigating former President Donald Trump's effort to stay in office after the 2020 election and his role in the Jan. 6 attack on the Capitol, according to a source familiar with the matter.
Special counsel Jack Smith was appointed in November by Attorney General Merrick Garland to lead the Justice Department's inquiries into Trump's role in the riot as well as the former president's handling of classified documents after he left office. The subpoena is related to the Jan. 6 investigation, the source said.
Spokespersons for Smith and Pence declined to comment on the matter.