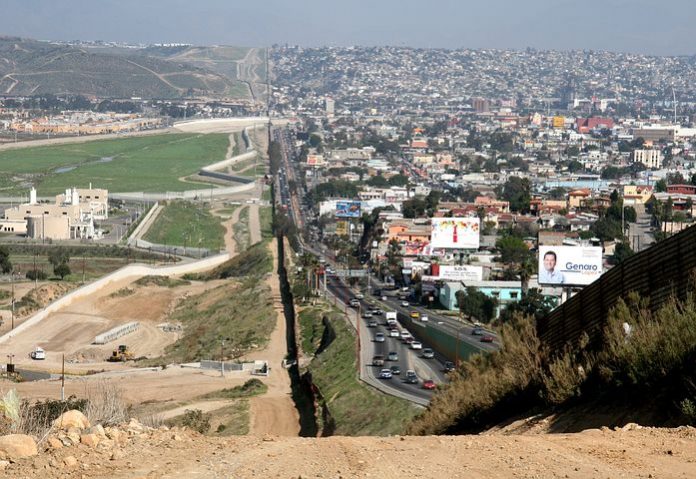 Cheers and applause broke out as migrants prepared to cross the border into El Paso, Texas, hours after the lifting of pandemic-era restrictions on Friday.
Once across, men and women, some in hoodies and sweaters to guard against the chilly desert night air, walked in single file to a U.S. Border Patrol van. A man and woman held hands, the woman covering her nose and mouth with her sleeve as dust filled the air.
Dozens of migrants had already boarded three white school buses in small groups, Border Patrol vans partially obscuring the media's ability to see them. The bus was flanked by members of the National Guard and Border Patrol in green and camouflage uniforms.