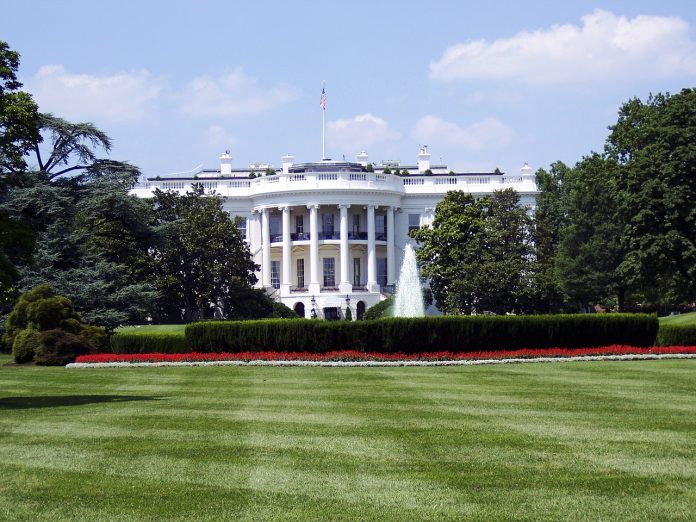 Mick Mulvaney, who was the acting White House chief of staff for President Donald Trump, testified Thursday before the House committee investigating the Jan. 6 riot.
Mulvaney, the acting chief of staff in 2019 and early 2020, arrived for his closed-door deposition with the committee around 1:40 p.m. and departed 2½ hours later.
As he was leaving, reporters asked Mulvaney whether he was in contact with anyone from the White House from December 2020 to January 2021. "I haven't talked to anybody in the White House in a long time," he responded, without elaborating.