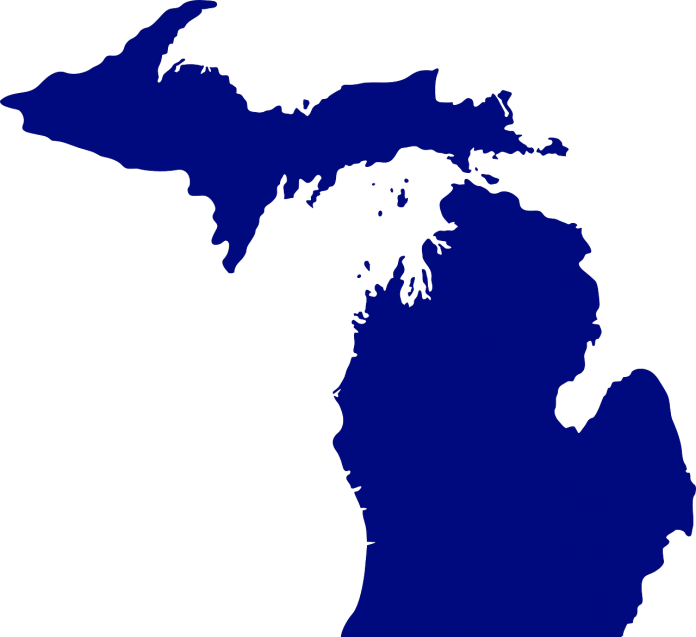 The two Republicans on Michigan's Wayne County Board of Canvassers initially refused on Tuesday to certify the county's election results, which show former Vice President Joe Biden defeating President Donald Trump.
But they suddenly reversed their decision after hours of phone calls from the public lambasting them for trying to exclude predominantly Black Detroit from the certification.
The board first deadlocked at 2-2 with the Republicans voting against certifying the results and Democrats voting to certify. It would have been an unprecedented move by a local board to refuse to certify an election result as part of a scheme to overturn the outcome.