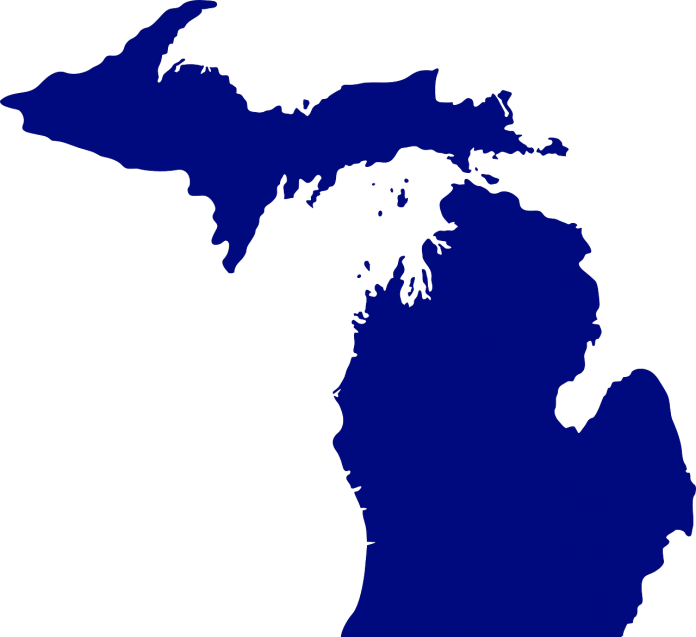 Michigan's attorney general on Tuesday criminally charged 16 so-called "fake electors" for former President Donald Trump, accusing them of a fraudulent effort to reverse President Joe Biden's victory in the state's 2020 election.
The 16 people each face eight charges, including conspiracy, election law forgery, and uttering and publishing, state Attorney General Dana Nessel said in a video announcement.
Nessel called the alleged plan a "desperate effort" to "undermine democracy." Several of the accused are active in Republican politics.
Nessel has not ruled out potential criminal charges against additional defendants, her office said.