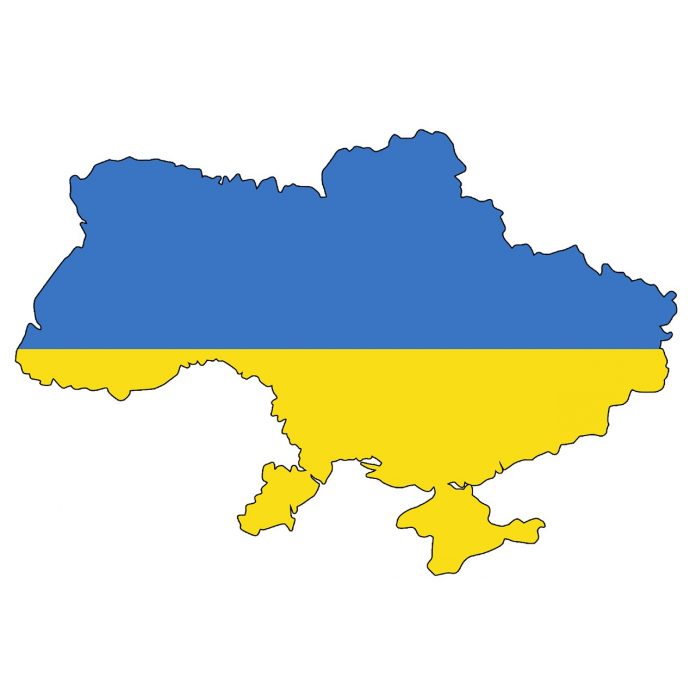 Senate Minority Leader Mitch McConnell, R-Ky., led a Republican congressional delegation to meet with Ukrainian President Volodymyr Zelenskyy Saturday in Kyiv.
After leaving Ukraine, McConnell said in a statement that the group witnessed firsthand the "courage, unity and resolve of the Ukrainian people," and that they "only ask for the tools they need for self-defense."
Sens. Susan Collins of Maine, John Cornyn of Texas, and John Barrasso of Wyoming were among the delegation.