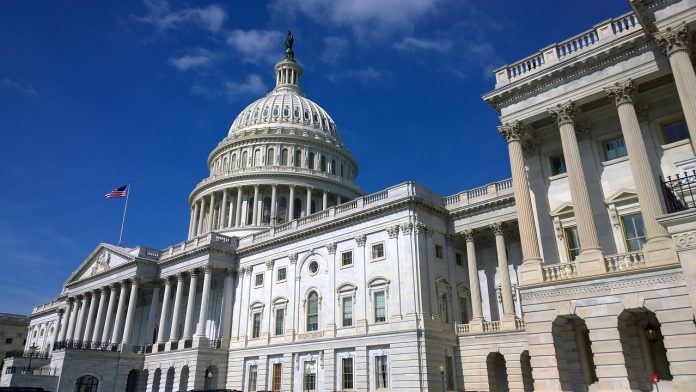 The Senate majority leader told Republicans he hoped to wrap up any impeachment trial for Trump by the end of the year.
"He thinks Democrats are of the same mind: let's not drag this out for five weeks," said one attendee of the lunch.
McConnell's comments and PowerPoint presentation on Wednesday were in part an acknowledgment that impeachment is exceedingly likely to come to the Senate, and much of the discussion centered on the ins and outs of Senate procedure.