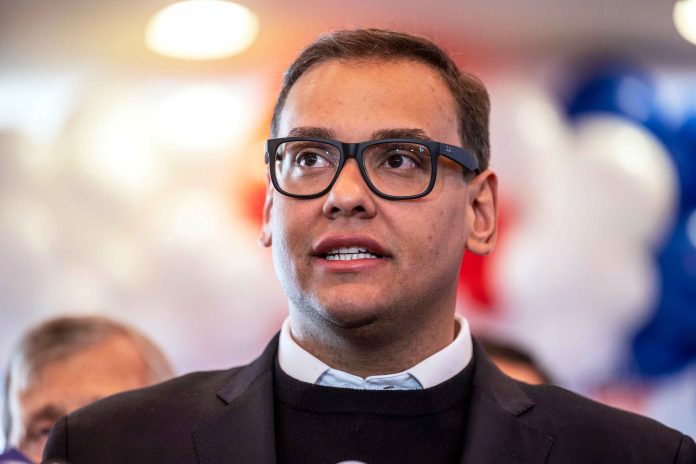 House Speaker Kevin McCarthy said Tuesday that while he stands by Rep. George Santos, the freshman congressman from New York would be removed from office if the Ethics Committee finds he broke the law after he admitted fabricating parts of his background.
McCarthy was pressed at a news conference about why he still supports Santos, who has lied about much of his background and résumé, including a false claim that his mother was at the World Trade Center during the 9/11 terrorist attacks.
Asked whether he is standing by Santos because his resignation would cut into the House Republicans' narrow majority, McCarthy pushed back.