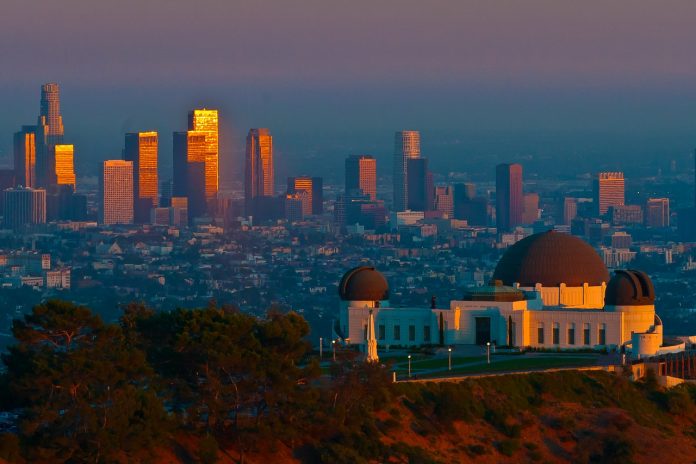 The city of Los Angeles will offer free coronavirus testing to all residents regardless of whether they have symptoms, Mayor Eric Garcetti announced Wednesday.
Testing centers have been set up across the city but until now they were reserved for those with symptoms and frontline employees like health care and grocery store workers.
Los Angeles will be the first major U.S. city to offer "large, widescale testing to all its residents, with or without symptoms," Garcetti said at his daily briefing. People can sign up online for appointments starting immediately.