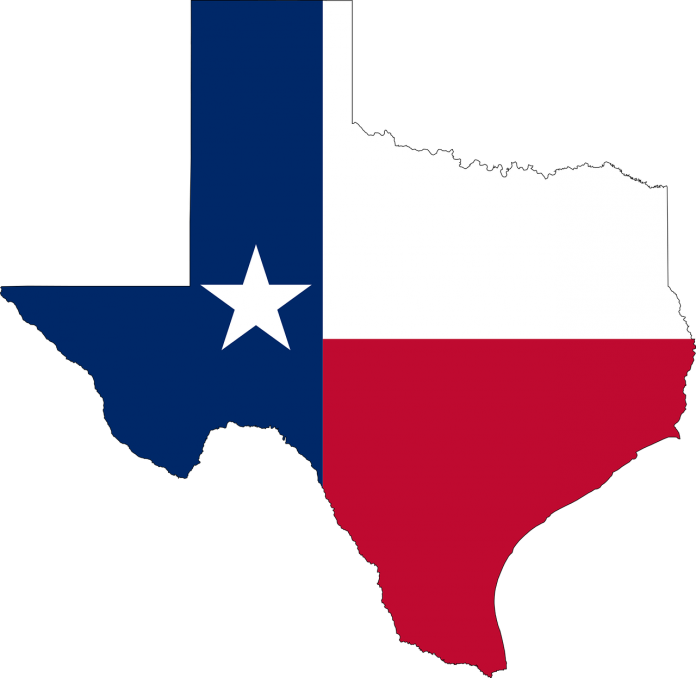 Extreme energy demand and overloaded frozen utility plants amid an unprecedented deep freeze in Texas are among the factors that led to nearly 4.5 millions customer without power in the Lone Star State on Tuesday, experts say.
Outages spread across Texas left millions in the dark and bitter cold amid single-degree temperatures and a winter storm that buried the state in snow and ice in recent days.
"No matter which way you cut it, this is a massive failure for a grid and a state that holds up energy and electricity as a shining example," said Varun Rai, the director of the Energy Institute at the University of Texas at Austin.