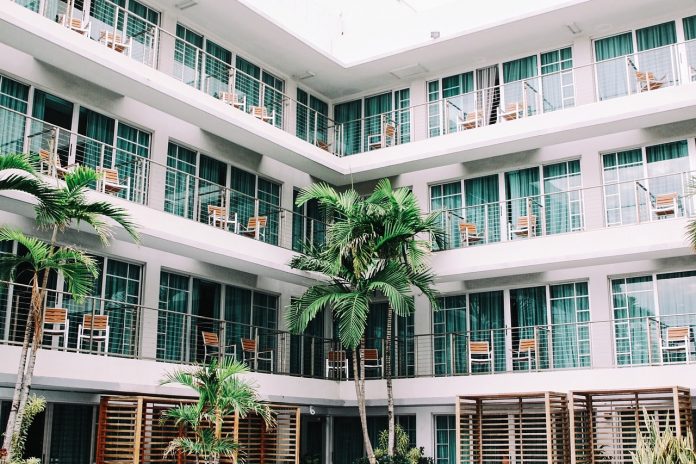 Marriott International, Inc., the world's largest hotel company, announced on Sunday that it would furlough two-thirds of its workforce due to economic pressures from the coronavirus pandemic.
The furlough will include two-thirds of the 4,000 employees at Marriott's headquarters in Bethesda, Maryland and two-thirds of the 174,000 employees around the world, according to a report by Fox News.
The furloughed employees will be paid only 20 percent of their regular salary, and even non-furloughed employees are facing significantly reduced pay and work hours.