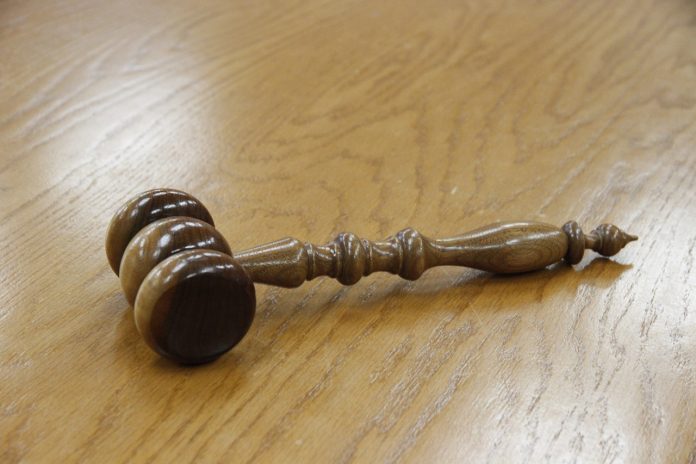 Former Trump White House chief of staff Mark Meadows is seeking to move the Fulton County, Georgia, prosecution against him to federal court so that he can try to get the case dismissed under federal law.
Meadows argued in a new court filing submitted in the US District Court of the Northern District of Georgia that he is entitled to bring a federal immunity defense because the Georgia state charges against him stem from his conduct as then-President Donald Trump's chief of staff.
Meadows is one of 19 defendants, including Trump, who were charged on Monday in the Georgia 2020 election subversion case. Meadows' request would not move the entirety of District Attorney Fani Willis' case to federal court. Rather, it would be a defendant-by-defendant endeavor.