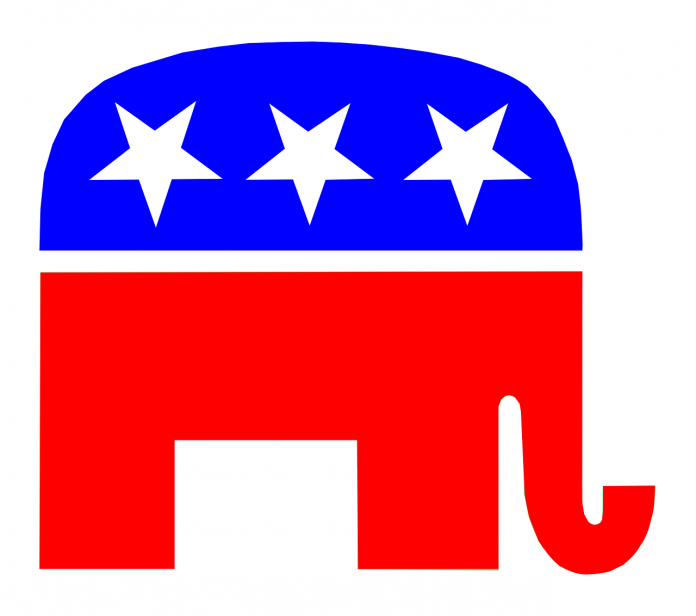 On any given night, Donald J. Trump will stroll onto the patio at Mar-a-Lago and say a few words from a translucent lectern, welcoming whatever favored candidate is paying him for the privilege of fund-raising there.
"This is a special place," Mr. Trump said on one such evening in February at his private club. "I used to say 'ground zero' but after the World Trade Center we don't use that term anymore. This is the place where everybody wants to be."
For 15 months, a parade of supplicants — senators, governors, congressional leaders and Republican strivers of all stripes — have made the trek to pledge their loyalty and pitch their candidacies. Some have hired Mr. Trump's advisers, hoping to gain an edge in seeking his endorsement. Some have bought ads that ran only on Fox News in South Florida. Some bear gifts; others dish dirt. Almost everyone parrots his lie that the 2020 election was stolen.