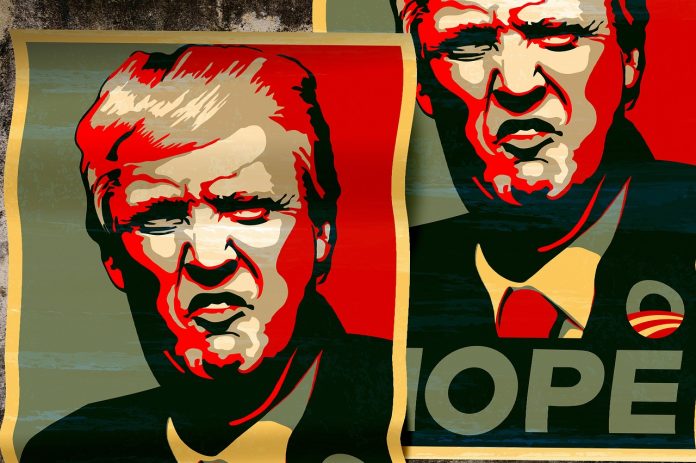 The Manhattan District Attorney's Office has indicated to Donald Trump's legal team that he could face criminal charges over hush money paid to an adult film star during the 2016 election, four people familiar with the matter told The New York Times on Thursday.
According to the sources, prosecutors have offered Trump the opportunity to testify before a grand jury case next week, which would be an unusual step if they weren't planning to proceed with charges. It's also a sign that a decision on an indictment is close, the Times noted. Sources later confirmed the offer to testify with The Washington Post.
Trump, who's announced his plans to run for president again in 2024, is unlikely to testify.