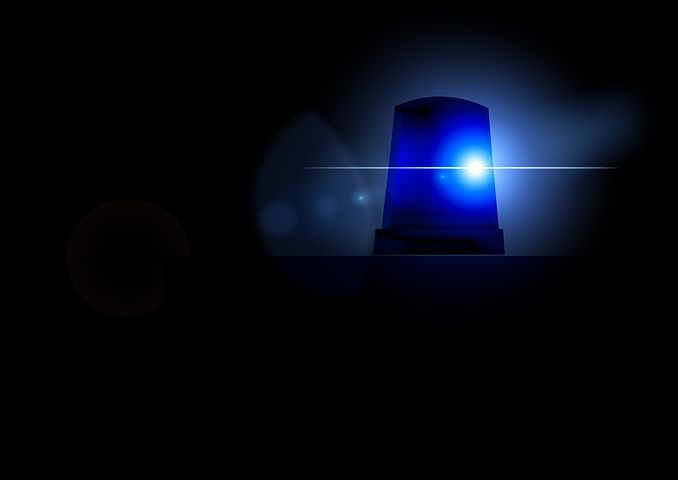 A man who was arrested in North Carolina on child pornography charges this year had a van full of guns and drove within 4 miles of Democratic presidential nominee Joe Biden's home with a checklist to "execute" him, authorities alleged.
The allegations against the man, Alexander Treisman, were in a detention order filed this month in U.S. District Court in Durham, North Carolina.
According to the documents, Treisman's white van was reported abandoned in the parking lot of a bank in Kannapolis, northeast of Charlotte, on May 28. Inside, responding officers found four rifles, including an AR-style Sig Sauer, a 9 mm handgun and $500,000 in cash that was believed to be his inheritance, the order states.