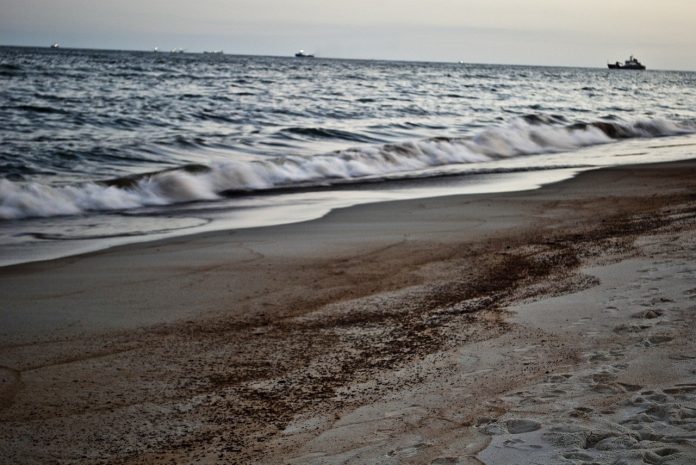 A major oil spill off the coast of Southern California has forced Huntington Beach and activities scheduled to take place in the region to shut down.
A leak from an offshore oil production facility leaked 3,000 barrels of oil, which is about 126,000 gallons, on Saturday, Huntington Beach Mayor Kim Carr said. The leak is expected to have occurred about 4.5 miles offshore, officials said.
The U.S. Coast Guard was notified of the spill around 9 a.m. Saturday, Carr said. By early Sunday morning, the oil had reached the shore. It had entered the Talbert Marshlands and the Santa Ana River Trail, fanning out over an area of about 5.8 nautical miles, the city of Huntington Beach announced in a press release Sunday morning.