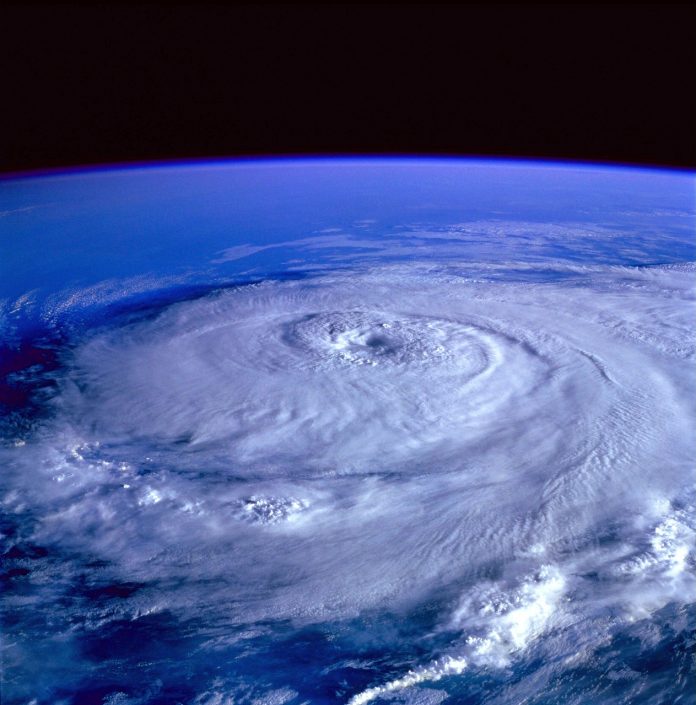 A magnitude 5.1 earthquake followed by a series of aftershocks shook Southern California Sunday afternoon just as Tropical Storm Hilary began drenching the region with heavy rain.
The quake struck at 2:45 p.m. and was centered roughly four miles southeast of Ojai in Ventura County at a depth of one kilometer, according to the U.S. Geological Survey.
The quake could be felt sharply across a wide swath of Southern California including the San Fernando Valley, downtown L.A., Long Beach and Orange County.