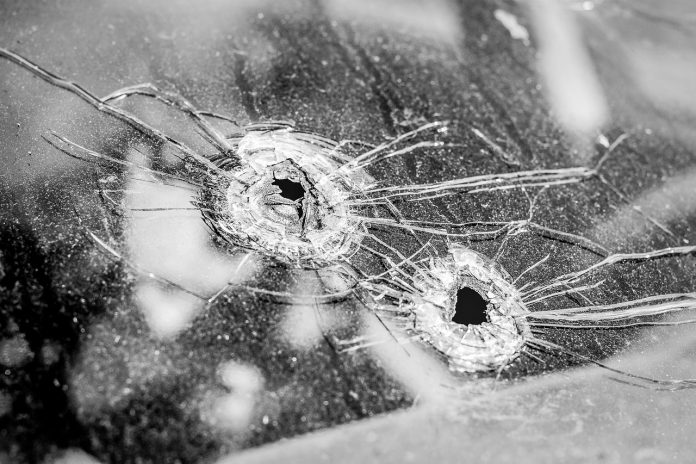 A gunman opened fire at a bank in downtownLouisville on Monday, killing at least five people — including a close friend of Kentucky Gov. Andy Beshear — and injuring nine others, authorities said.
The gunman was identified as Connor Sturgeon, 25, who police said was an employee of Old National Bank on East Main Street, where the gunfire erupted at 8:38 a.m.
Parts of the attack were livestreamed, police said.