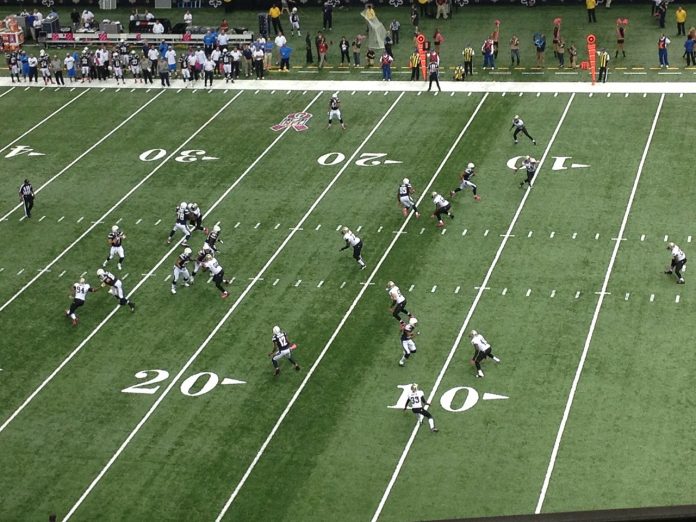 The Los Angeles Rams won Super Bowl LVI 23-20 in front of a home crowd Sunday in a heartbreaker for a Cincinnati Bengals team brimming with young talent.
It was the Rams' first Super Bowl championship as an L.A. team and its second in franchise history. Including the pre-Super Bowl era, the franchise has won four NFL championships.
The Rams, looking right at home in the $5 billion Inglewood stadium built by team owner Stan Kroenke, scored within seven minutes of kickoff. The Bengals answered with a rapid march downfield that ended in a field goal.