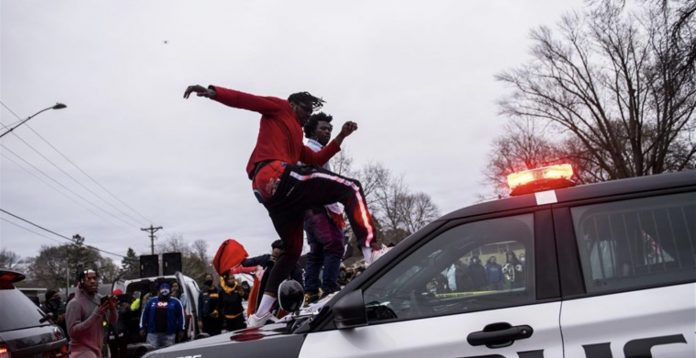 Henry "Enrique" Tarrio, a leader of the extremist group the Proud Boys, has been indicted on a conspiracy charge in the Jan. 6, 2021, Capitol attack, according to people familiar with the matter who spoke on condition of anonymity.
Tarrio, 38, who lives in Miami, joins Oath Keeper founder Stewart Rhodes as the two most high-profile individuals charged by the Justice Department in connection with the attack. In recent months, Tarrio has described himself as a former leader of the Proud Boys.
The charge against him marks another major move in the multi-pronged investigation by the Justice Department and FBI of the extremist groups who allegedly played large roles in the Jan. 6 violence. From the start of the investigation — the largest in the FBI's history in terms of charged suspects — agents have focused on the role that the Proud Boys and Oath Keepers allegedly played in driving the confrontation between supporters of then-President Donald Trump and police stationed outside the Capitol.